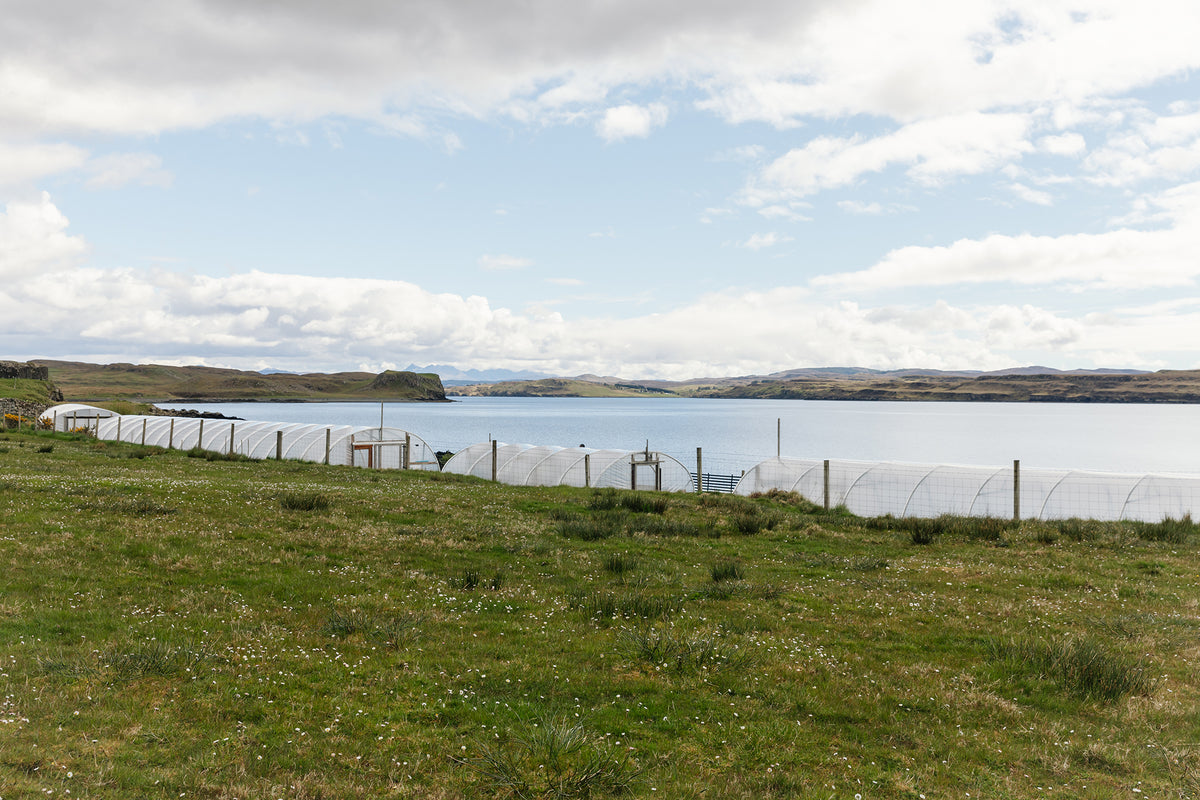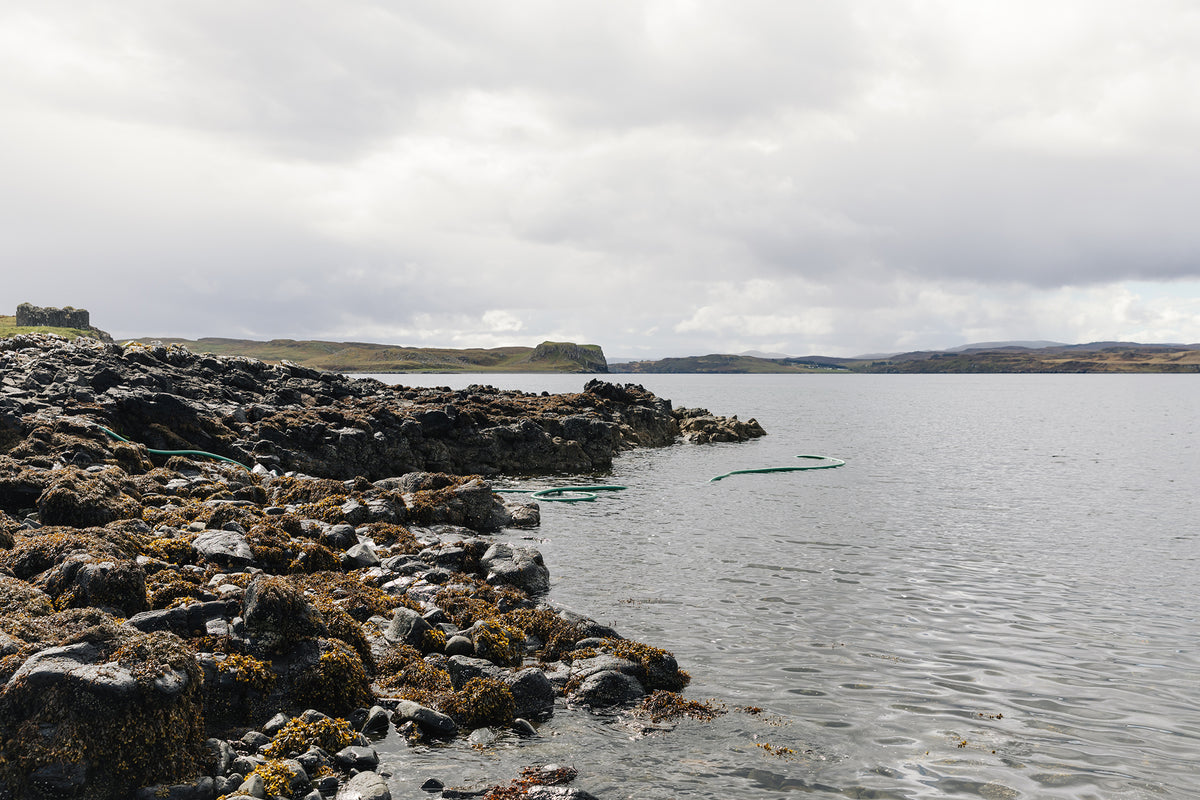 Sustainability
The mission of the company is to produce the highest quality sea salt in as environmentally friendly way as possible.

Within this context, our process is the most visible example of our green approach. We do not pay lip service to 'sustainability'. It runs as a common thread through all our business operations from sea loch to larder.

We have no power on our main evaporation site using only the sun and wind to produce our sea salt. No farmland was taken out of production on our main site to accommodate the polytunnels and ponds. As we levelled the site for the ponds, no soil was removed as it was all used to create the bunds protecting the polytunnels from the winter storms.

Almost all of the materials used on the site can be recycled or re-used at end of life. When the site is no longer used for making salt it can be returned to its natural state.

We use card packaging, which can be re-used and/or recycled, and the inner packaging can be recycled as well. We reuse the boxes in which our supplies are delivered to send out our sea salt to our customers.

As a food producer we sit within the wider Scottish Food and Drink Industry which, collectively, has made a commitment to play its part in assisting the Scottish Government to achieve its Sustainable Development goals.

For our Environment Award at the The Highlands and Islands Food & Drink Awards 2014. The judges stated "This was an excellent submission which really grasped what the Environment Award is all about.