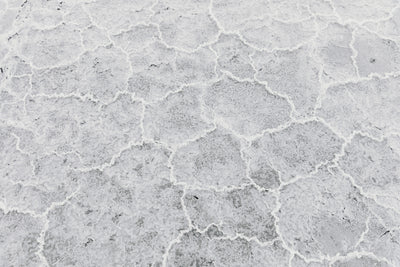 Posted on 1st December 2021
Scottish Salt Symposium 2021
We were delighted to take part in a two-day event in Brora, Sutherland that brought together historians, archaeologists, enthusiasts and salt producers to celebrate the once vital, but little-known, Scottish salt industry.
The keynote speaker was historian Professor Chris Whatley, author of The Scottish Salt Industry 1570-1850, who was followed by a wide-ranging programme of talks with speakers presenting the latest archaeological and historical research into the manufacture of Scottish sea salt. There were also field trips to historic sites associated with two of Brora' early salt pans and experimental salt making in a replica coal-fired salt pan at the Brora Heritage Centre.
Our presentation was on 'Sustainable Sea Salt making in Scotland today' and we were delighted to be introduced as the pioneers of the renaissance of the Scottish sea salt industry!