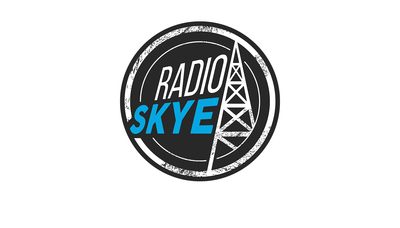 Posted on 19th February 2022
Isle of Skye Sea Salt Company sponsors Talking Newspaper
We are pleased to sponsor a wonderful initiative by Radio Skye which produces the West Highland Free Press 'Talking Newspaper'.
The show goes out once a week on a Monday at 2pm and is delivered via memory stick as mp3 files to those who are registered blind. The portable flash memory storage devices are posted to care homes in Portree.

It's not limited to Skye and Lochalsh so anyone who is registered blind can apply for the WHFP to be delivered as a talking newspaper.
We are proud to sponsor and be part of this collaboration. Contact suzy@radioskye.com for more information or tune in at radioskye.com.